Microsoft is taking the game carelessly with the Minecraft community. If the game has become big it has been thanks to the people who have played, recorded and programmed for them.

The problem is that when you program a game mode for Minecraft you stop being "its owner". And according to your conditions you can not market your creation.
For this reason, many copies of Minecraft made by the community have come out. They want more freedom and ease for programmers, designers and players.
Hytale, a promising game.

Hypixel is one of Minecraft's most famous servers. Every day has tens of thousands of players enjoying their game modes. After this server there is a very good team of programmers that has decided to get rid of Microsoft and take out a game similar to Minecraft but done by them. The result is impressive in terms of graphics and design. You can clearly see the inspiration in our cube game but they have added many things.
Game features: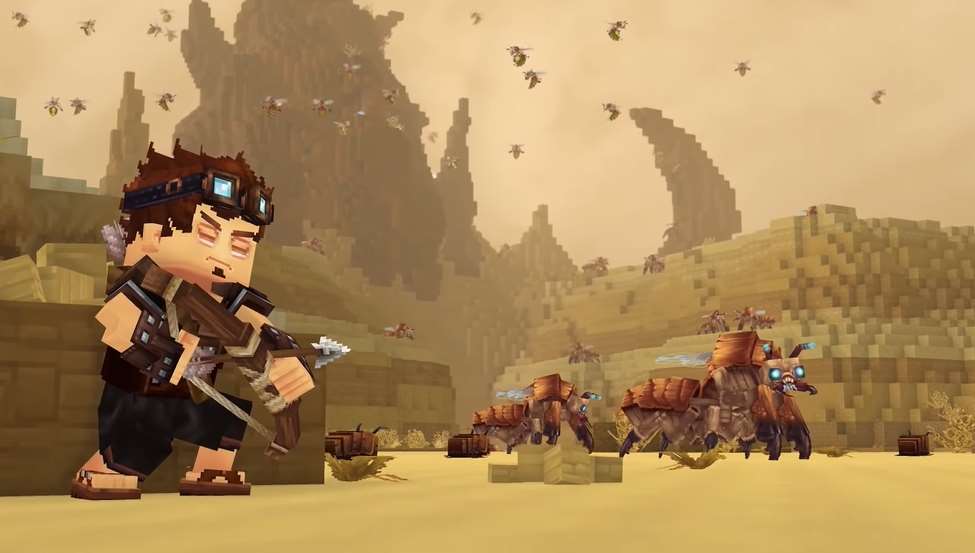 As Hypixel works, Hytale will be focused on satisfying the players' desire for adventure and mini-games. We could say that it is an improved version of Minecraft that encourages adventure maps and the creation of mods and plugins. Being a game made by programmers, they will try to make modifications as simple as possible.
Will have a world-style generator random style Minecraft but with all the improvements in terms of biomes and mobs of the game.
¿When it will be available to play?
The game is still in development but soon will release a trial version. Luckily it will be free (almost certainly) and you will be able to play all of them. To be informed of everything and be able to download the game have a link on their website that says "BETA SIGN-UP"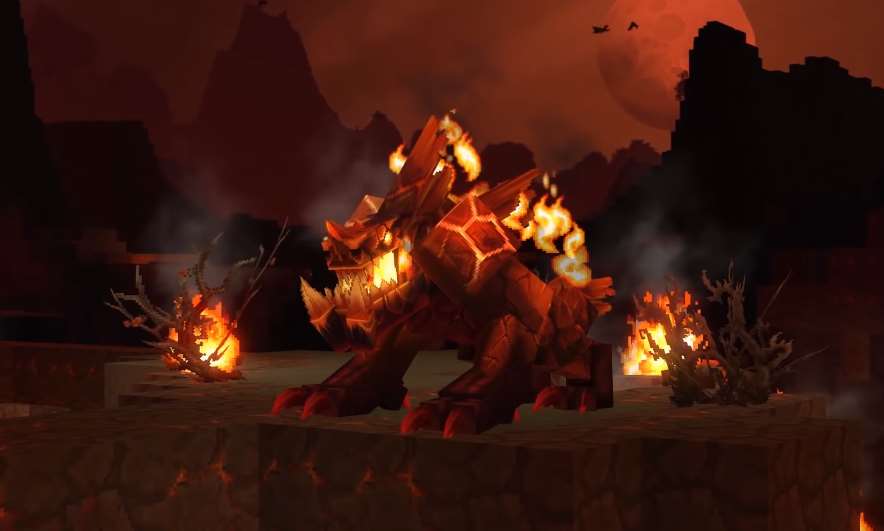 Hytale Requeriments
The creators of the game have not yet revealed the exact requirements we will need to play. In the Hypixel forums, they do talk about how the game is going on their computers. Apparently they say some beta-testers that on their MacBook the game is going to 400 FPS in low graphics. This seems to be good news because MACs do not have powerful graphics cards. They have said that they understand that many players do not have state-of-the-art computers and want to offer the videogame to as many people as possible. We will have to wait a little longer to see the details of the PC that they will recommend to play.